Styling with Stek
Get inspired by the countless styling options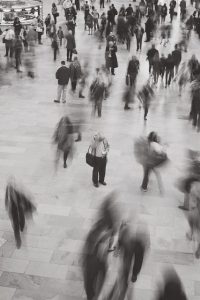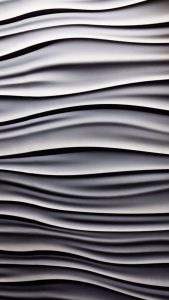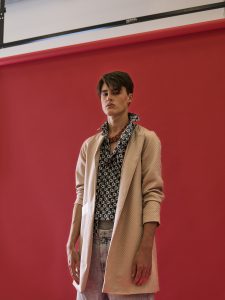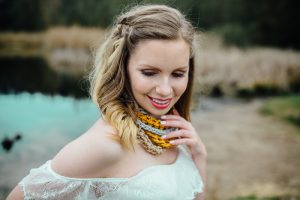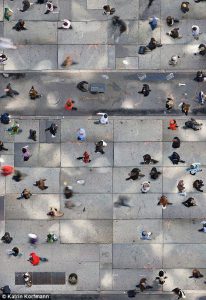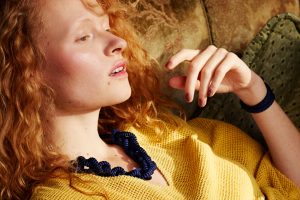 This necklace made of high-quality, fine viscose in rose is a super light and soft statement with knots.
Each product is delivered in an ecologically and locally produced packaging. The statement jewelry by Knothingelse is sustainably created in Berlin.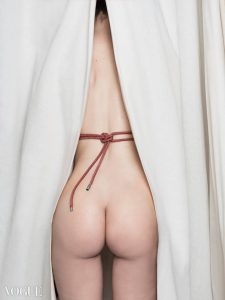 Coming soon...
Die Cookie-Einstellungen auf dieser Website sind auf "Cookies zulassen" eingestellt, um das beste Surferlebnis zu ermöglichen. Wenn du diese Website ohne Änderung der Cookie-Einstellungen verwendest oder auf "Akzeptieren" klickst, erklärst du sich damit einverstanden.