Styling with Plot
Get inspired by the countless styling options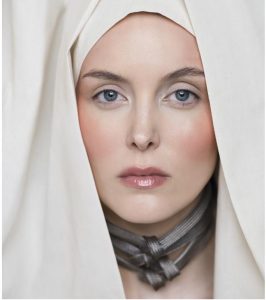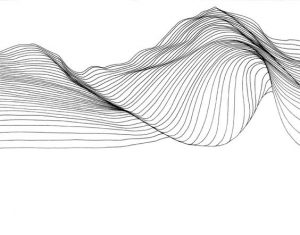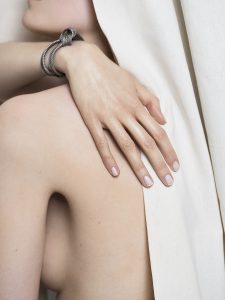 This sophisticated accessory made of high-quality, silver plated PA lies lightly around the wrist as a bracelet or around your neck as a necklace.
Each product is delivered in an ecologically and locally produced packaging. The statement jewelry by Knothingelse is sustainably created in Berlin.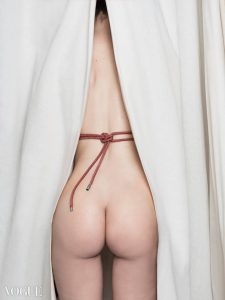 Coming soon...
Die Cookie-Einstellungen auf dieser Website sind auf "Cookies zulassen" eingestellt, um das beste Surferlebnis zu ermöglichen. Wenn du diese Website ohne Änderung der Cookie-Einstellungen verwendest oder auf "Akzeptieren" klickst, erklärst du sich damit einverstanden.